COURSE - PHOTO TOURS WITH EDUCATION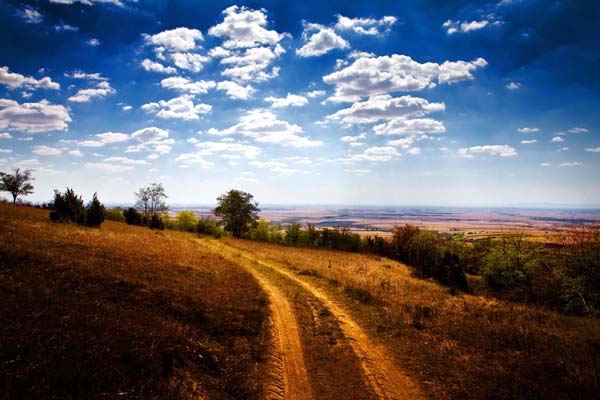 SAFARI COURSE-school organized photographic tours and with educator, head to the site to educate students how to photograph a variety of motives. 
- In preparation for the first photo safari photography school FKVSV. Subscribe to our mailing list to notify you when the first set - schoolphotography.rs@gmail.com 
Location
Location: A special advantage working at gallery of FKVSV, is that space is located in Serbia, at the center of town Novi Sad, street Nikola Pasic, nomber 34. It is near to Matica Srpska, and restaurant "Fontana".
Gallery FKVSV offers students the ability to constantly monitor the latest events and photo exhibitions.

Photography Educational Center FKVSV
( The School of photography FKVSV )
Street: Nikole Pašića 34,
Postal code and City: 21000, Novi Sad, Serbia
Tel: +381 (0) 21 531 568 / Mob: +381 (0) 63 669 744
schoolphotography.rs@gmail.com
Web site: www.schoolphotography.rs